Last Minute Halloween Costumes
For all you last-minute trick-or-treaters
Hang on for a minute...we're trying to find some more stories you might like.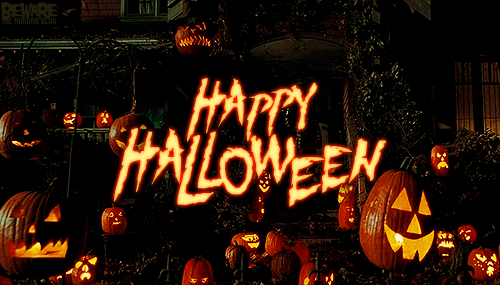 With Halloween just around the corner the big question finally comes up: What to be for Halloween? For the procrastinators in all of us who waited until the day or so before, here is the top 5 list of quick Halloween costumes and in case they don't suit you, a couple extra in "The Short List"
Witch: 
One of the most basic costume ideas, the witch is a timeless classic. All you need is a black dress, a black hat and, if you want to get fancy some dark makeup. Another beauty of this costume is that you can elaborate as your means allow. If you have multicolor tights, throw them on. Have a cape from an old costume? Perfect! If you have none of these extra bits, it doesn't matter you'll still look fabulous.
Where's Waldo: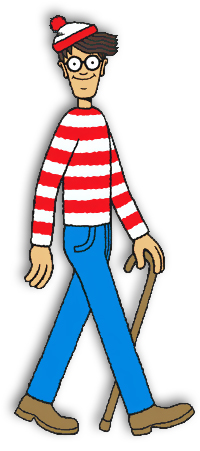 Though a not as popular costume, Waldo is still a very solid option. All you need is a red and white shirt and hat and pair of jeans. With this costume you won't be hard to find.
Cat:
While a cat may seem overdone, there's a reason for that; it's easy! All you need is cat ears and a neutral color (preferably black) and voila, instant costume.
Rosie the Riveter:
A classic symbol of female empowerment, Rosie the Riveter is a great costume idea. A red bandanna and a blue shirt are all that you need. This is an amazing costume especially for our school because we teach self sufficiency here at Hallahan and Rosie the Riveter is an icon of just that.
T-shirt costume:
You wake up on Halloween, you're running late, you need to find something, and fast. Sadly, we've all been there. Luckily a graphic tee with something as simple as the batman or superman logo with a pair of pants will suffice. It's not a very well planned out costume, but we can't be well planned out people all of the time.
The Short List:
Mime
Minnie mouse
Ballerina
Zombie Your favorite sports icon
Pop art girl
Holly Golightly
Scarecrow